Join Our JV Notification List
For Contest & Launch Updates
Get Instant Commissions via
PayKickstart Affiliate Network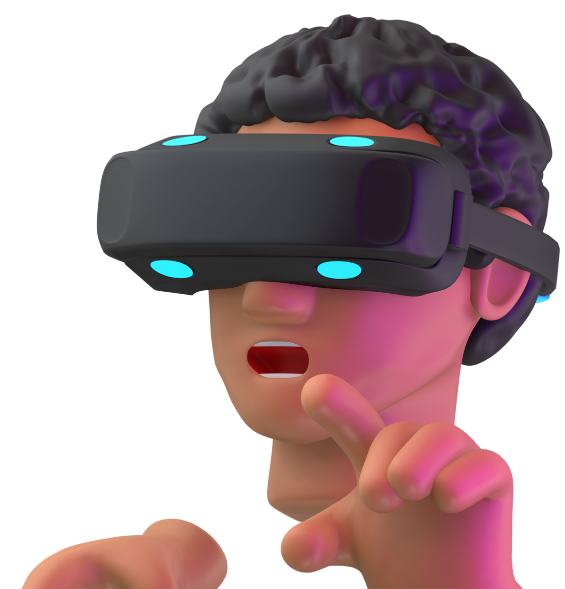 There's a new version of internet that's swiftly taking over the online world as you're reading this.
It's the Web3.0 or as you'd call it, "Metaverse"!
Around the world, businesses are aggressively investing to be the first ones to dominate the virtual reality space of the metaverse before it gets oversaturated.
Facebook shifted to Meta. Microsoft unrolled the MS Mesh platform. Heck, even Fortnite is starting to hold Metaverse meet-ups and concerts!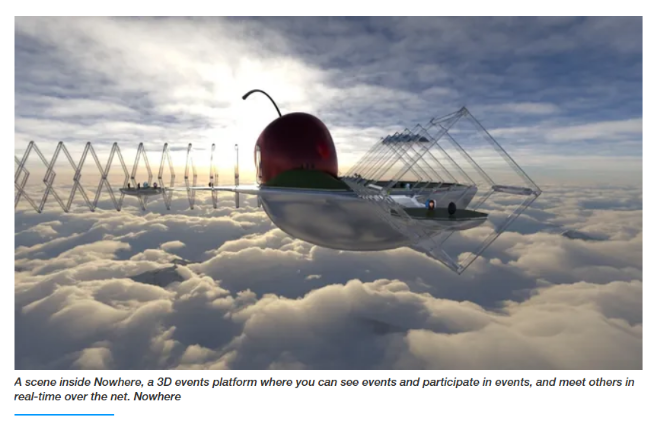 And why wouldn't they? Right now, 88% of online users worldwide are willing to pay up to $700 A YEAR just to consume Metaverse media.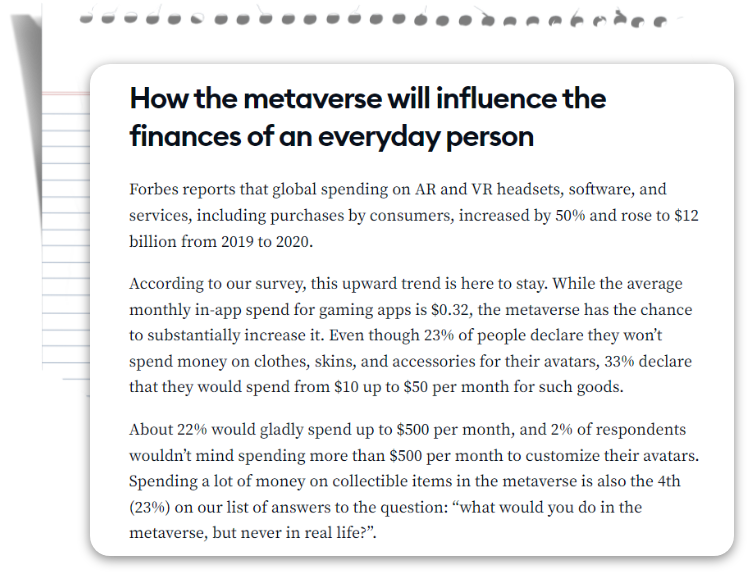 The early bird gets the worm…so why not claim your spot before anyone else does?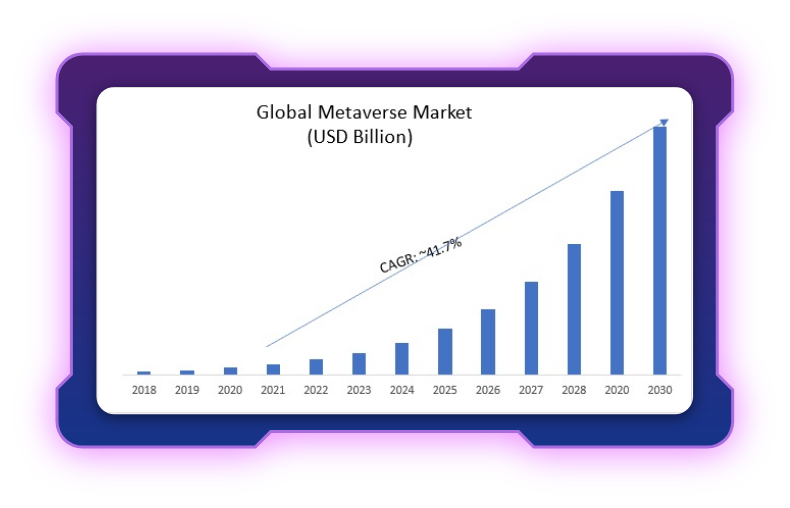 Until today, it's mostly been major, big brands that have been profiting from the low-competition, high-demand space of Metaverse and Web 3.0
Wanna know why?
It's because before you can even jump into the Metaverse and Web 3.0:
FIRST
First: You need the technical know-how
SECOND
You need the technology
Finally:
You need to market your services - FAST
This is where VirtualReel comes in.
VirtualReel levels the playing field & lets ANYONE become a pioneer Metaverse and Web 3.0 content creator.
Hey! It's
Abhi Dwivedi,
founder & creator of ReelApps, a powerful video creation & marketing suite.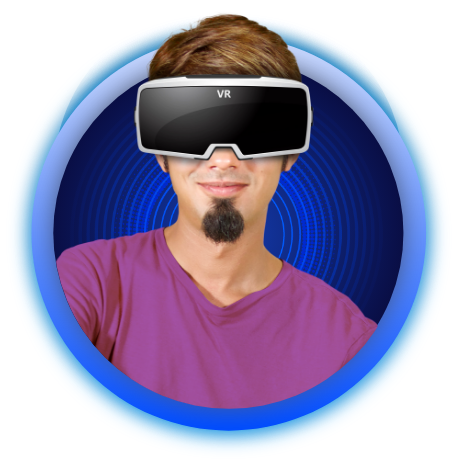 Thank you for checking out our VirtualReel partner's page.
If you don't know me, I've been an online marketer and software developer for over 16 years now, Ranked #1 Vendor on JVZoo & Top Performance Leader award winner, having done multiple seven figure product launches, webinars and running multiple successful YouTube channels; on top of all the other cool things me and my team does. In the past few years, I've had multiple Best-Seller software products with thousands of users actively using and benefiting from our products.
Our products deliver real life results, they convert for our partners and our support team is 24/7 available to help our users achieve more.
What exactly is
VirtualReel?
You know how they say "strike while the iron is hot?"

Truth be told, the demand for Metaverse an Web 3.0 services isn't hot right now. It's SCORCHING.
In fact, in just three months since the Metaverse and Web 3.0 launched, it already raked in over $240 MILLION total sales in JUST digital products, on it's way to be a $1 Trillion market in .
Time is of the essence when it comes to taking over this virtual reality space. And VirtualReel is just the app for that.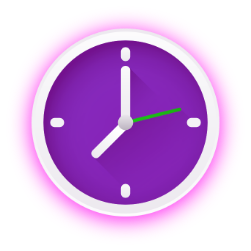 In less than
5 minutes,
you can start taking your share of this rapidly-growing industry…

without any special equipment

without any technical knowledge

without creating ANY VR content from scratch
Look, I wasn't kidding when I said ANYONE can start creating VirtualReality video for metaverse starting today.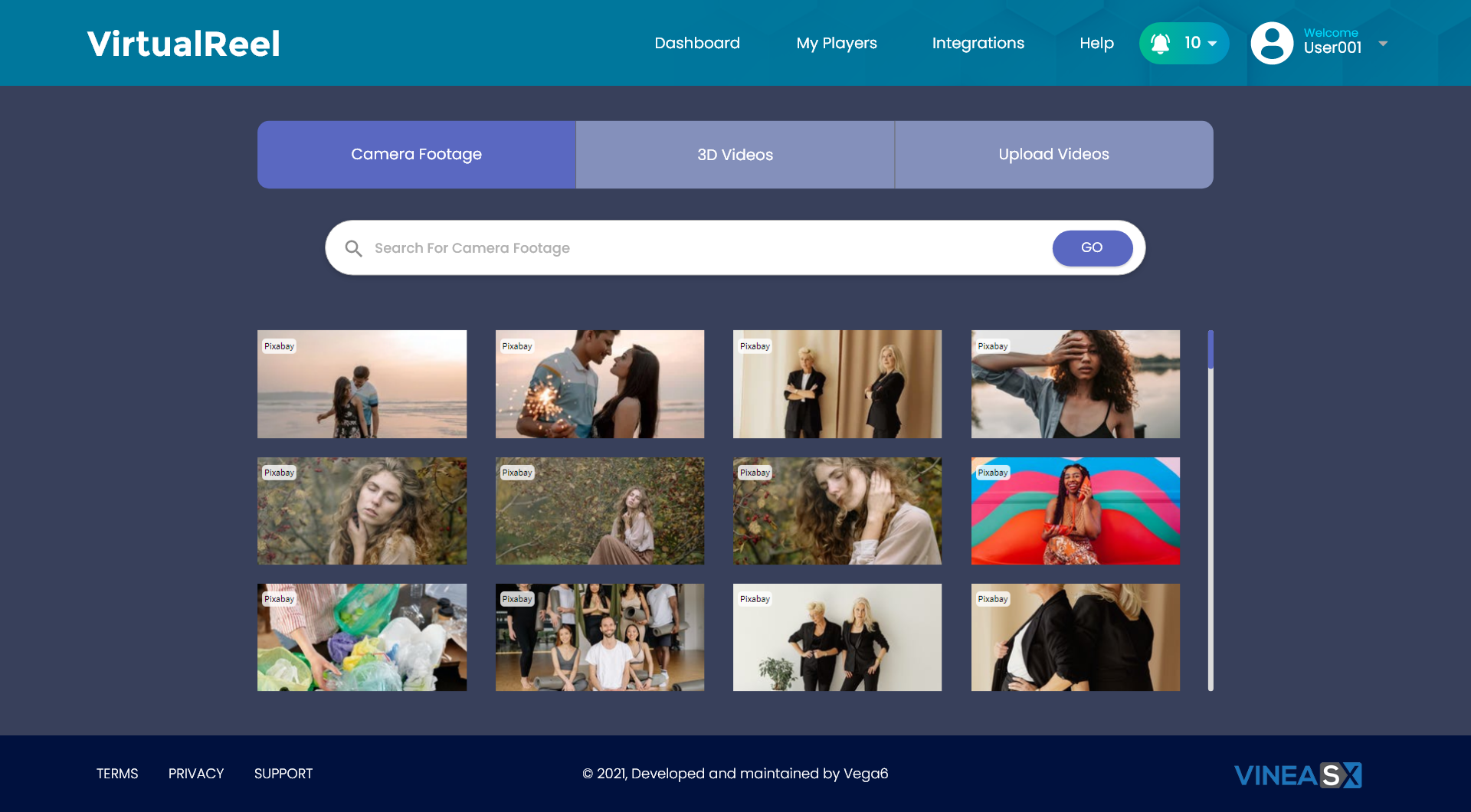 In fact, all you need is any photo or video – doesn't even matter if it's shot with your smartphone or downloaded online…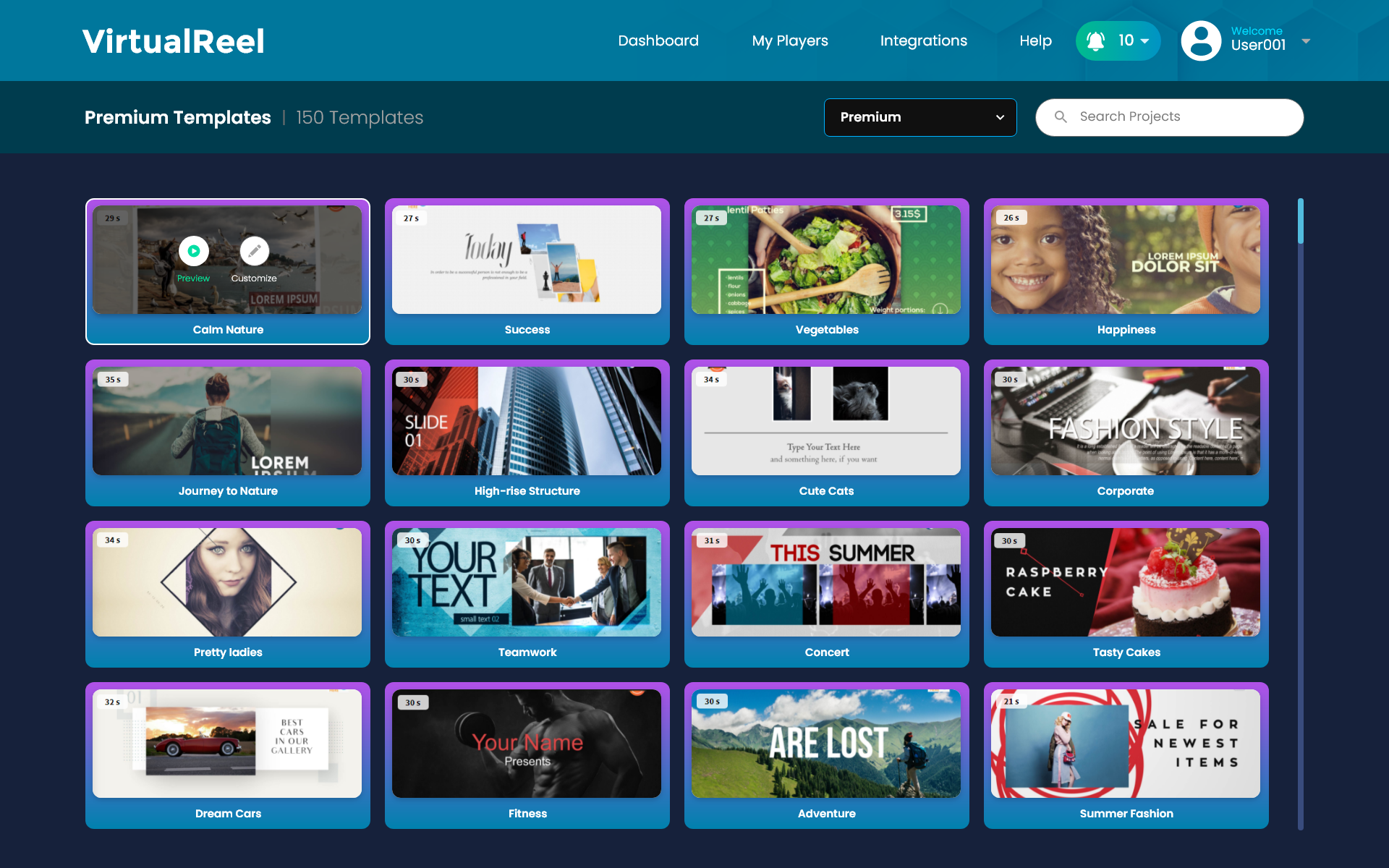 …and instantly convert them into videos, courses, content, ads, and other form of video content that are ready for the Metaverse and Web 3.0.
VirtualReel is the first-to-market app that lets you create VirtualReality video content by convert any photo or video into an interactive virtual reality video with full customisation.

In just a few clicks, VirtualReel lets you:

Create immersive & interactive virtual reality videos within seconds

Turn your old 2D videos and photos into interactive, Metaverse-ready VR videos
Instantly convert any blog, article, or slideshow into a full-blown VR video

Fully customize your VR videos. Add text, images, clips, 3D animated characters and more, anywhere inside the virtual reality.

Repurpose anyone's content and uploads into a Metaverse-ready video

Automatically turn your VR video into a standard video using A.I.
Future-proof,
Metaverse-ready video creation.
Can you imagine just how many local and online businesses will line up to pay you $1000s for this?
In fact, VirtualReel
is perfect for…

For Video Marketers/YouTubers
effortlessly create and sell 360° product spin demos for products in any niche. Help businesses convert their store visitors into real, paying customers through interactive 360° product spin demos that you can create just from your smartphone.

For Affiliate Marketers
elevate your regular, boring marketing materials with interactive VSLs, presentations, videos, ads, and more in just a few clicks. Boost your click and conversion rate using this powerful Metaverse-ready video creator.

For Local/Agency Marketers
effortlessly earn big bucks selling the VR videos for restaurants, Realtors and other local businesses around the world. VirtualReel is perfect for helping local and agency businesses put their products and business on the metaverse and create VR videos.

For Local & Online Business Owners
create a future-proof system that brings your business closer to your customers – wherever they are on the globe. Convert your leads and traffic into real, paying customers through interactive VR videos that you can fully customize according to your brand.
VirtualReel is a first-to-market
Metaverse video creator that:
Includes Commercial Usage License (Limited-Time Offer Only)
Let's you create HD Virtual Reality videos using anyone's content
Turns panoramic images into full-blown VR videos
Creates VR video from any text/blog posts/articles
Converts your regular, 2D videos into VR videos instantly
Instantly turns any VR video into a 3D spinning video
Adds 3D animated characters in 20 niches inside your VR videos
Let's you customize your VR video with text, images, clips, music, etc.
Gives you 1000s of VR video footage (with CC license)
Comes with an in-built audio recorder
Let's you create HD VR videos of up to 30 minutes
Gives you creation rights for up to 500 VR videos
Let's you use 10 different Voiceover Accents & Languages
Gives you UNLIMITED access millions of images for your VR videos
Comes with 1000s of background music you can add to your VR videos
1-click integration to YouTube, Facebook, Instagram, TikTok, Snapchat
Gives you exclusive access to the ReelApps iPhone & Android app
Cloud Based. Nothing to download
Works on any device. Compatible with Mac, Windows, iPad
Let's you directly upload to YouTube without leaving the app
Can connect and upload to 100 YouTube channels
Let's you add your own logo and watermark inside your VR videos
Gives you UNLIMITED access to ImageLibrary with 50,000+ Images
Let's you choose from 10,000+ Video Clips from in-app VideoLibrary
Gives you access to 100+ Fonts
100% Whitehat & Evergreen Software
Has Dedicated Support and Regular Updates
Detailed & Easy to Follow Video & PDF Tutorials
14 Days MoneyBack Guarantee
BONUS TRAINING WEBINAR: How to Make Fast Cash Using VirtualReel
Isn't it time you got into the Metaverse and Web 3.0 space before EVERYONE's on it?
VirtualReel removes all the hard parts in getting into this rapidly-growing industry and gets you started with creating virtual reality videos and also selling this future-proof video creation service in under 10 minutes.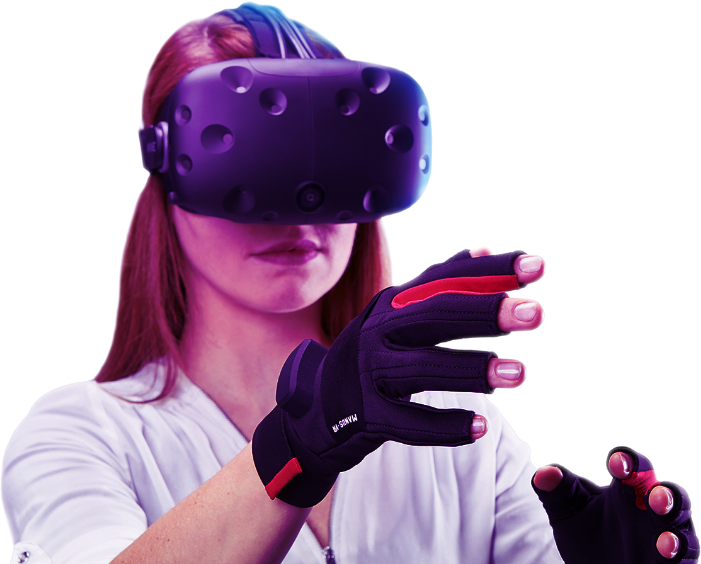 At
$47

for most popular license,

this is a 100% no-brainer deal for your customers. VR videos are the future of video consumption and VirtualReel helps you create interactive and immersive VR videos that engage your viewers for maximum traffic, leads, and profits.
COMMERCIAL LICENSE INCLUDED
Watch VirtualReel In Action:
WHY PROMOTE
VirtualReel?
Earn up to a whopping $300+ per sale!
MASSIVE Prelaunch Campaign is designed to make YOU thousands before you even mail for the live offer. (Always mail for prelaunch)
Multiple webinars every day of the launch to make you more commissions.
Perfect for Video Marketers, Affiliate Marketers, local marketing, Facebook ads, ecom, social, traffic, SEO and MMO marketing lists
We reciprocate hard. Currently Top-3 JVZoo Affiliate & send 200+ sales on our top partners promos.
Our products & funnel convert. Guaranteed 5-figure promo if you do a minimum 3-day campaign.
8-Figure copywriter onboard
Our VSL, Copy and the entire funnel converts with double digit EPCs. Our last launch FE converted at 34% to start off with.
Established and well supported product
BATTLE TESTED FUNNEL
Designed to convert like crazy!
$97/yr
UPSELL #1
VirtualReel Unlimited
$67
UPSELL #2
VirtualReel PRO
$47
UPSELL #3
VirtualReel Business
$67
UPSELL #4
PlayerReel-VR
- Commercial License
$47
UPSELL #5
LocalLeadsNeos
- Commercial License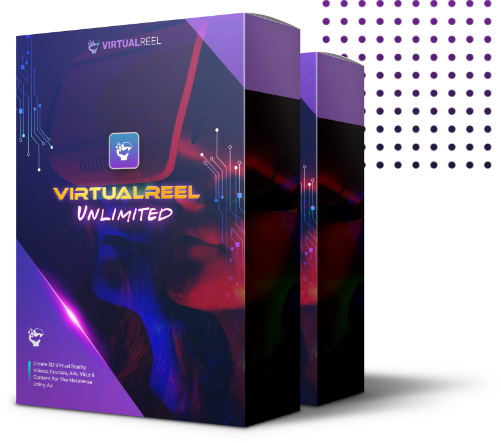 VirtualReel Unlimited ($97/yr)
The Unlimited upgrade super charges the VirtualReel app and unlocks access to Create Unlimited Videos, Create longer FHD Videos - 60min Length, TrimReel Video Shape Feature, 75+ Animations Styles, 65+ Video Transitions Styles, Share on Instagram & TikTok, , Account Manager + Priority Support and a special
BONUS: VideoFlix PRO to host all your short videos and sell at any price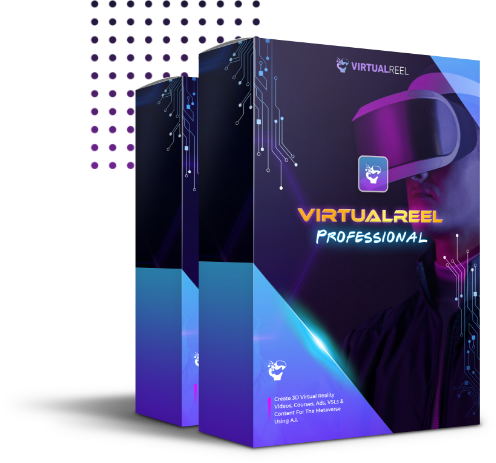 VirtualReel PRO ($67)
This is the powerful VirtualReel upgrade with professional and advance features to help your customers do more and make more money using VirtualReel.
POWERFUL Auto-Video Creator
Share on Instagram via Dropbox
Create 100s of Videos Automatically
Share on SnapChat via Dropbox
No More Creating Videos Manually
Outsourcers & Developers License
Agency License Features
Newbie Friendly & Easy to Use
Sub-User Account
Everything Cloud-Based. Use from anywhere
Virtual Assistance Account
ReadyMade Agency Website with Paypal Checkout
Publish Unlimited Videos Every Day
Video Traffic Generation Training
Connect Unlimited Facebook Accounts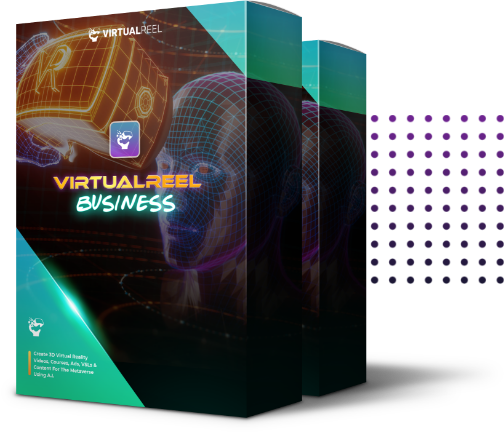 VirtualReel Business ($47)
With the VirtualReel Business, users will get full business features including a custom done-for-you professional looking YouTube Business Website with custom checkout. They also get the Team & Virtual Assistant Access, Clients Access, DFY Client Contract Templates, Business Finder feature and 100+ Facebook Ad Templates.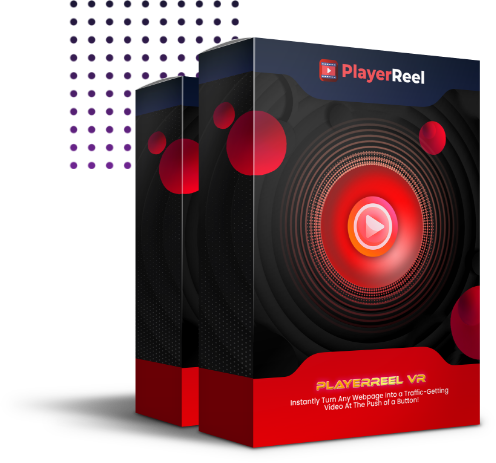 PlayerReel-VR – Commercial License ($67)
PlayerNeos is a cloud based interactive-video creator that helps turn any ordinary VR video into a sales machine. Using this your customer can add buttons, menus, buy now buttons, optin forms, new custom thumbnails, logos, watermarks and even auto-play the video on any browser. They can also find others high-traffic video and piggy back on them with their optin/buttons added.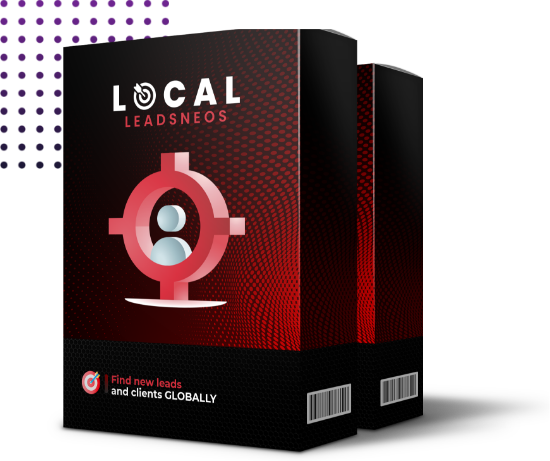 VRLeadsPRO ($47)
Find new leads and clients GLOBALLY and sell your new online and digital marketing services directly from inside the cloud dashboard.
Find UNLIMITED Leads & Clients
Virtual Assistance Account
Use to find leads Globably
Cloud Based - Nothing to Install
Commercial Usage License
Powerful A,I. Finds Your Perfect Leads
Sub-User Account
Contact Leads & Clients From Dashboard
LAUNCH CONTEST

& PRIZE MONEY

As if this isn't already a complete no-brainer, especially at this price, we're also throwing in over $10,000 in affiliates prizes: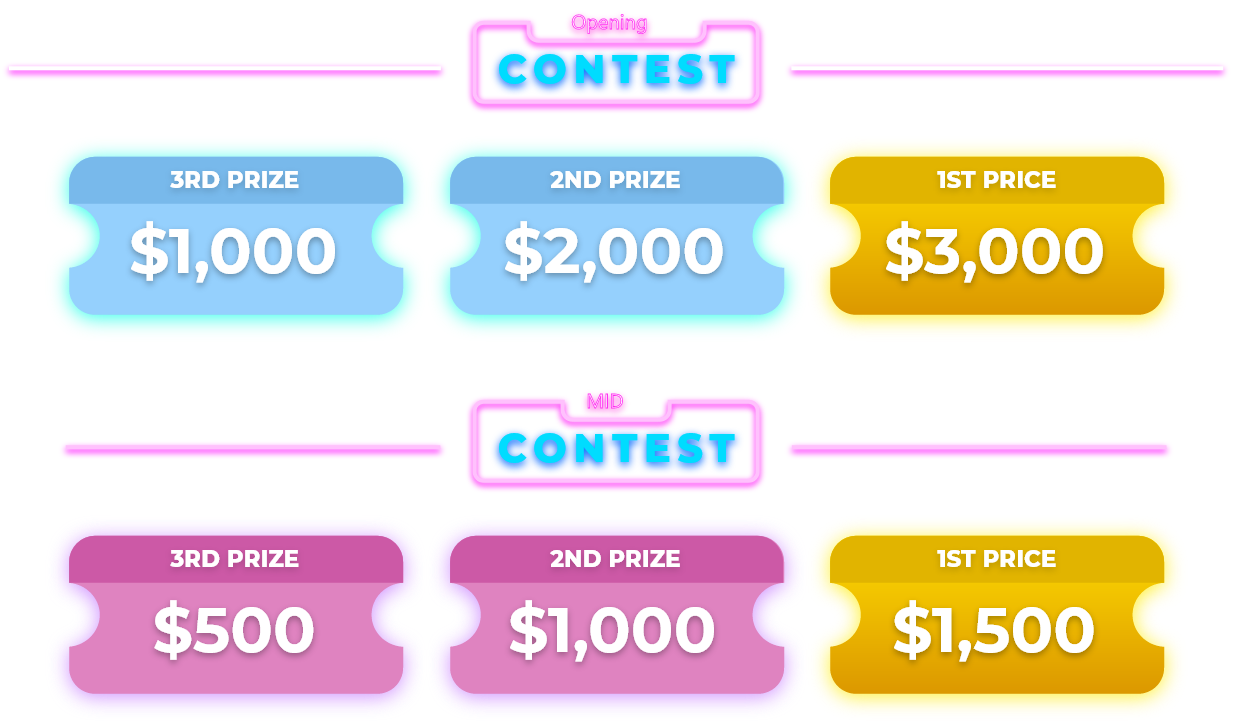 -->
DO WE
RECIPROCATE?
I work very closing with our TOP partners and always reciprocate hard. Being a JVZoo High Performance Leader, multiple awards under our belt, always finishing in top-4 of leaderboards and millions in sales done for partners, you can be assured that I've got your back. I always do over 200+ for our partners on the right product.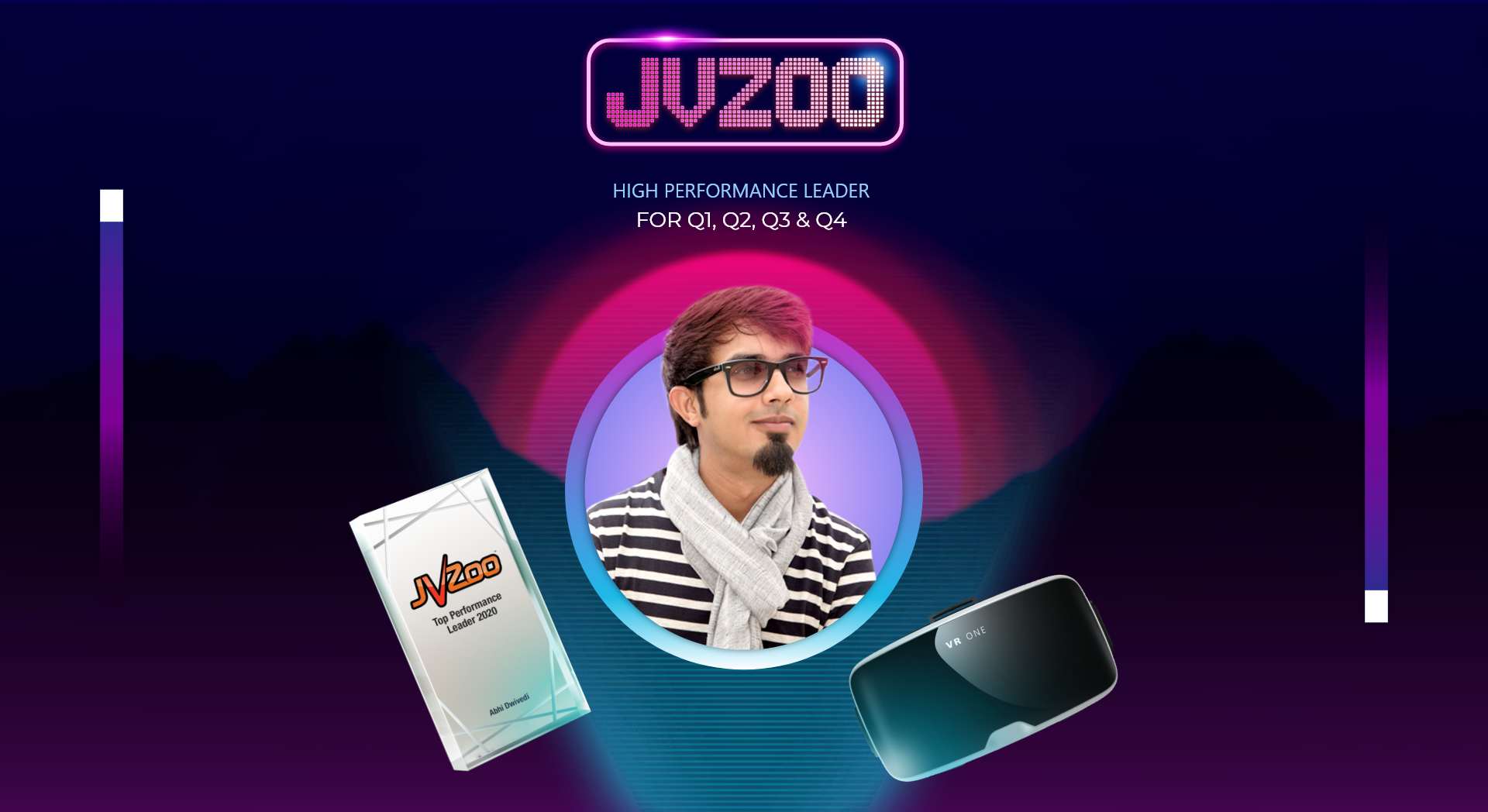 MULTIPLE TIMES JVZOO
Top Performer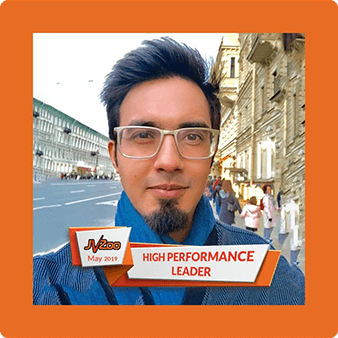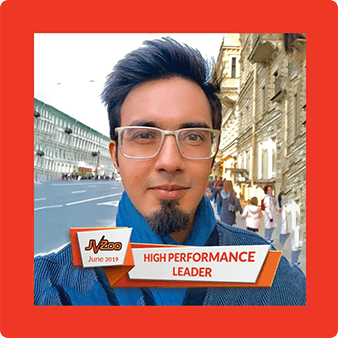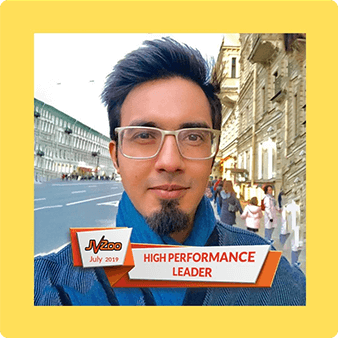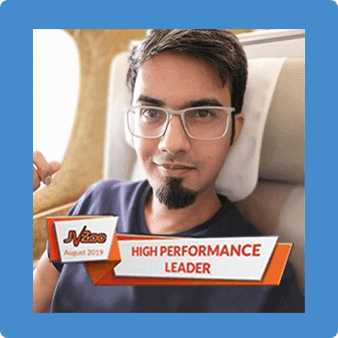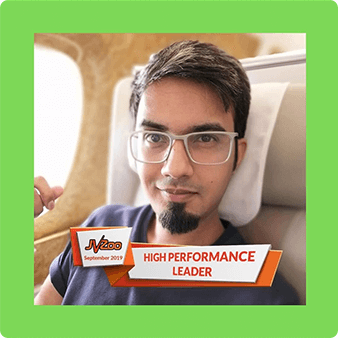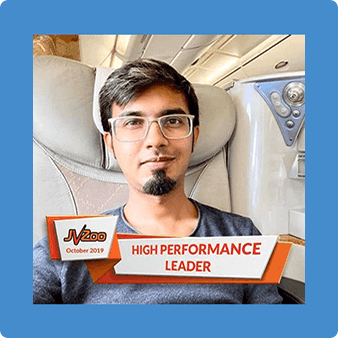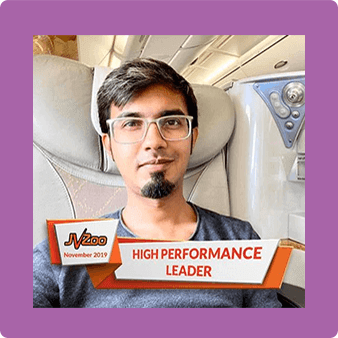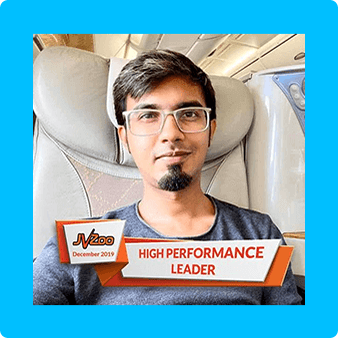 If you have any questions or need review access, ping me on Skype or email.
-->

Every effort has been made to accurately represent our product and it's potential. Any claims made of actual earnings or examples of actual results can be verified upon request. The testimonials and examples used are exceptional results, and don't apply to the average purchaser and are not intended to represent or guarantee that anyone will achieve the same or similar results. Each individual's success depends on his or her background, dedication, desire and motivation. As with any business endeavor, there is an inherent risk of loss of capital and there is no guarantee that you will earn any money. Furthermore, certain proof and case studies mentioned on this website may not be associated with our product or service, and any results presented may not have been generated utilizing our product. Such materials are solely provided for case study and motivational purposes. We strongly recommend that all website visitors exercise their own due diligence and discretion prior to making any purchasing decisions.

By making a purchase on this website, you agree to abide by all our policies and will not be misusing our product(s) for any wrongful purposes.

Copyright © VirtualReel.io| VineaSX Solutions LLC - UAE